Am 24. April 2013 stürzte ein Gebäude ein. Es war nicht irgendein Gebäude. Es war kurz zuvor um 3 Stockwerke erweitert worden. Statische Kontrolle oder Genehmigung gab es keine. In Rana Plaza befanden sich eine Bank, ein paar Läden und eine Nähfabrik. Am 23. April, am Tag vor dem Unglück, waren Risse in den Mauern des Gebäudes aufgetaucht,
Das Gebäude war evakuiert worden.
Am nächsten Morgen hielten die Bank und die anderen Läden geschlossen. Zu unsicher. Der Inhaber der Nähfabrik hatte Druck. Wer für die großen Modeketten produziert, produziert auf Termin. Es musste genäht werden. Als wurden die Arbeiterinnen gezwungen in das Gebäude zu gehen. Es wurde ihnen angedroht, dass sie ihren Job verlieren würden. Jobs, mit denen sie ihre Familien erhielten oder unterstützten. Bangladesh ist bettelarm.
Mit einem extrem unguten Gefühl gingen die Frauen in die Fabrik. Kaum waren sie drin, fiel der Strom aus und einige Sekunden danach brach das Gebäude in sich zusammen.
On April 24th in 2013 a building collapsed. But it's not just some building. It had recently been topped up with 3 more stories. No static controll, no permits. Nothing. Rana Plaza contained a bank, several shops and a clothing factory. On April 23rd, the day before the collapse, cracks had appeared in the walls.
The building had been evacuated.
On the next morning the bank and shops stayed closed. It was simply too dangerous. The Owner of the garment factory however was under pressure. If you work for the big fashion industry, you have stress. There was some sewing necessary to be on time. So the workers were forced to enter the building. They were threatened that they would loose there job if they didn't enter. Jobs they need to support there families with. Bangladesh is more than poor.
The women felt extremly uncomfortable when stepping into the building. Just a minute inside and suddenly the power failed and a few seconds after that, the building collapsed.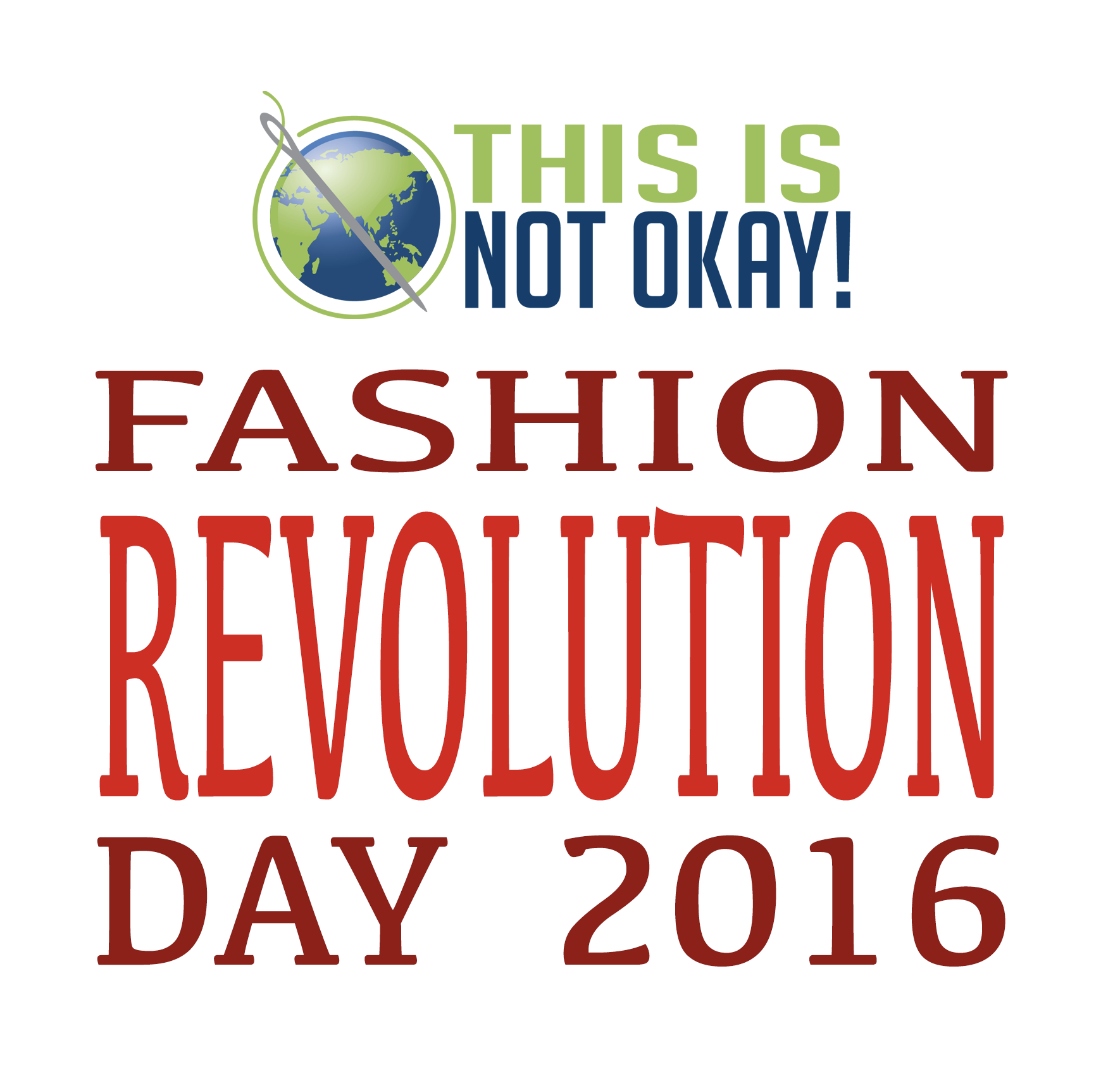 Ich starte eine neue Näh-Blogger-Aktion.
Seid dabei!
I am starting a new Blogger – Campaign.
Be part of it!